Home
»
Professional Involvement
Professional Involvement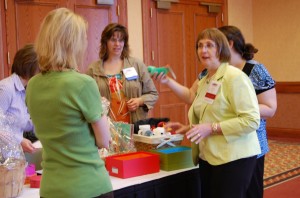 Get INVOLVED at the state level during the 2017 Annual Laboratory Meeting!
It can be described as the premier continuing education event in clinical laboratory science, the three-day conference offers cutting-edge scientific continuing education. Attendees are able to visit the industry exhibition hall to review the latest trends and technologies in laboratory testing.
ASCLS members receive a substantial discount on fees for registration and exhibits at the conference.
ASCLS-IA Governance Meetings
Tuesday night will be the ASCLS-IA Spring Board Meeting, all are welcome to attend. This will be at the hotel at 6:00pm in the Board Room.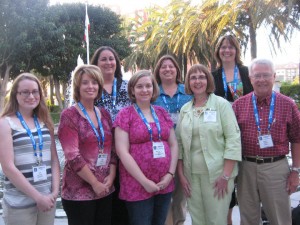 Thursday afternoon after the last continuing education session is the Annual ASCLS-IA Business Meeting. All members and non-members are encouraged to attend and learn about what is going on at the state and national level of ASCLS. This is a good time to ask questions, bring forward issues, or concerns. We will hold the annual elections at this meeting as well. (Check out the most recent issue of NewsScope to see the people running in this year's election.) This would be a great meeting to attend if you are interested in getting more involved at the state level with ASCLS, the meeting is a great opportunity to determine what role you would like to play. We encourage everyone who is interested to speak with a member of the ASCLS-IA Board of Directors (identified by their badge) and ask questions to find a role that will suit you. Time commitment can be as much or as little as you would like. We all appreciate every bit of help and volunteerism we get all year. So thank you to those of you who already volunteer and welcome to those of you who would like to start volunteering!
If you are interested in becoming a member of ASCLS you are encouraged to visit the website www.ascls.org  and click on member benefits.
Get INVOLVED at the Regional Level by being on the ASCLS Region VI Council!